About Us
At Phoenician Cardiology , we are committed to excellence in cardiovascular care. Our goal as a practice is to provide our patients with exemplary healthcare, in an environment of trust and respect.
Our focus is on preventing cardiovascular disease in our patients, but we are equally committed to caring for patients with existing cardiovascular diseases. In addition, we offer same-day and same-week appointments for new and existing patients because we believe that our patients should be able to receive cardiovascular care, treatment, and evaluation in a timely manner. Our staff share a common goal: to strive for excellence in cardiology in a caring, friendly, and professional manner.
Our office offers cardiac evaluations, consultations, and follow-up care. We also offer cardiovascular testing including stress testing, nuclear medicine, echocardiography, ankle-brachial index, and holters monitors, as well as laser venous ablations. Our commitment to quality includes board certification of our physicians, accreditation of our imaging centers, and the latest technologies.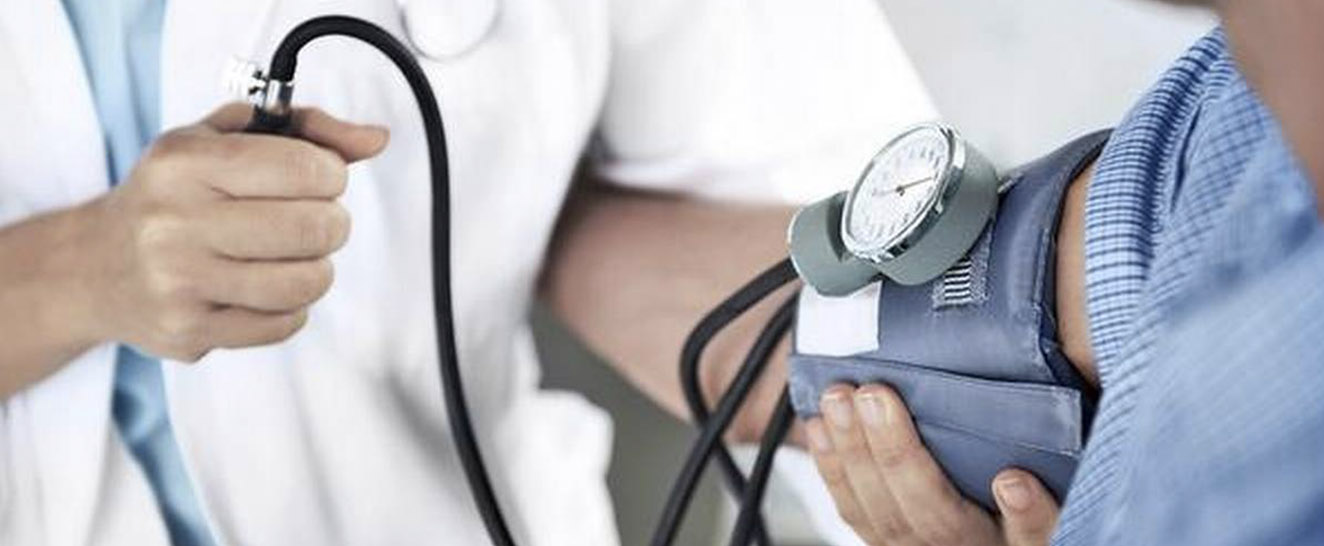 Our Providers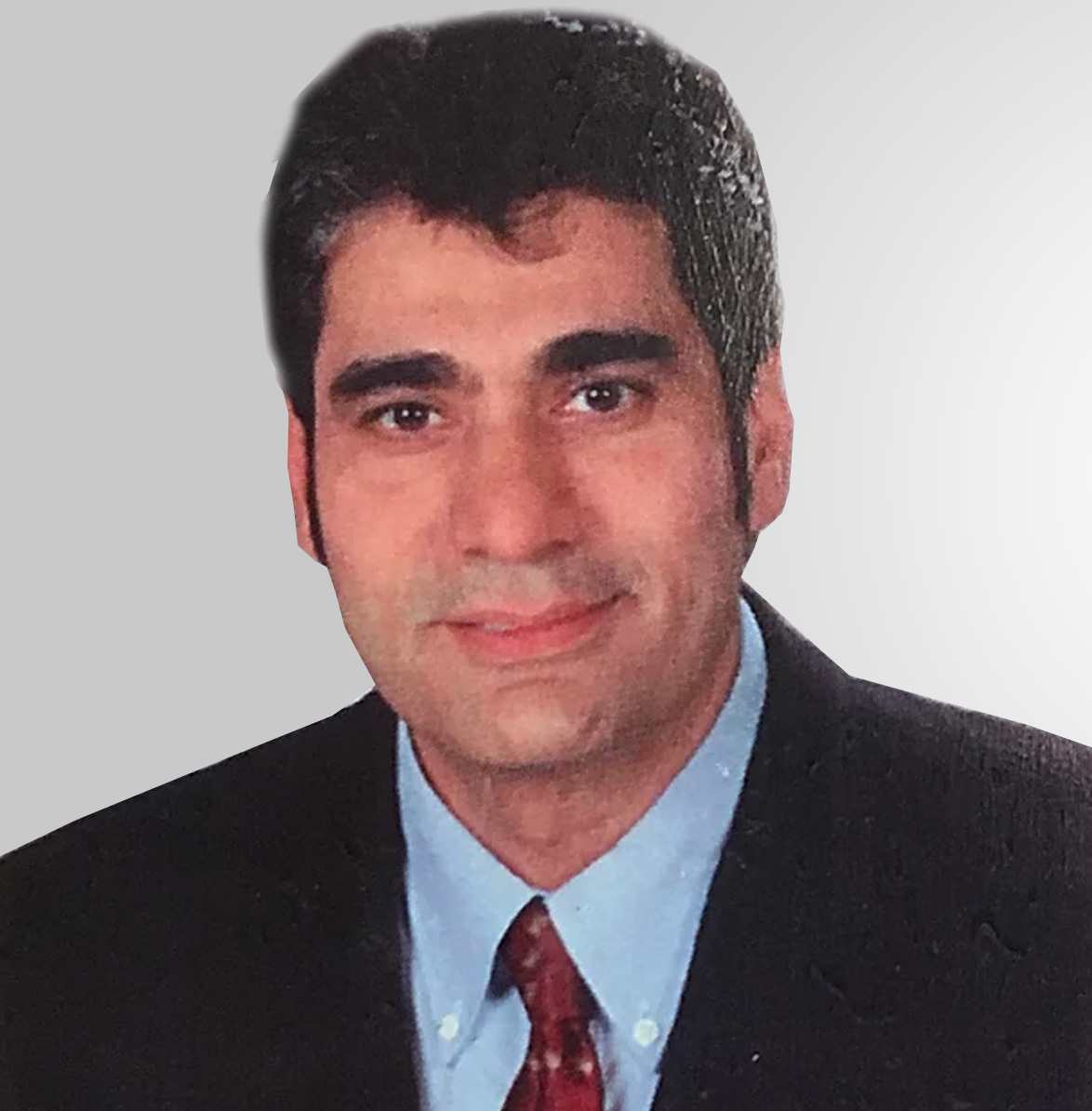 Dr. Abdul Q. Memon MD, FACC
Interventional Cardiologist
Over 15 years of experience in treating cardiovascular disease. Experience the compassionate and skillful care delivered by Dr. Memon for all your cardiovascular needs. Dr. Memon did his medical degree from Liaquat University of Medical Health Sciences, Jamshoro, Pakistan.

He did his internship and residency at Tucson Hospitals Medical Education Program, Tucson, AZ, U.S.A. and completed his fellowship at University of Arizona - Sarver Heart Center, Tucson, AZ, USA

His specialties are: Internal Medicine, Cardiovascular Disease and ABVMS.

He is affiliated with Chandler Regional Medical Center, Mercy Gilbert Medical Center, Banner Desert Medical Center, Cobre Valley Regional Medical Center, Banner University Phoenix, Yavapai Regional Medical Center and San Carlos Apache Healthcare Corporation.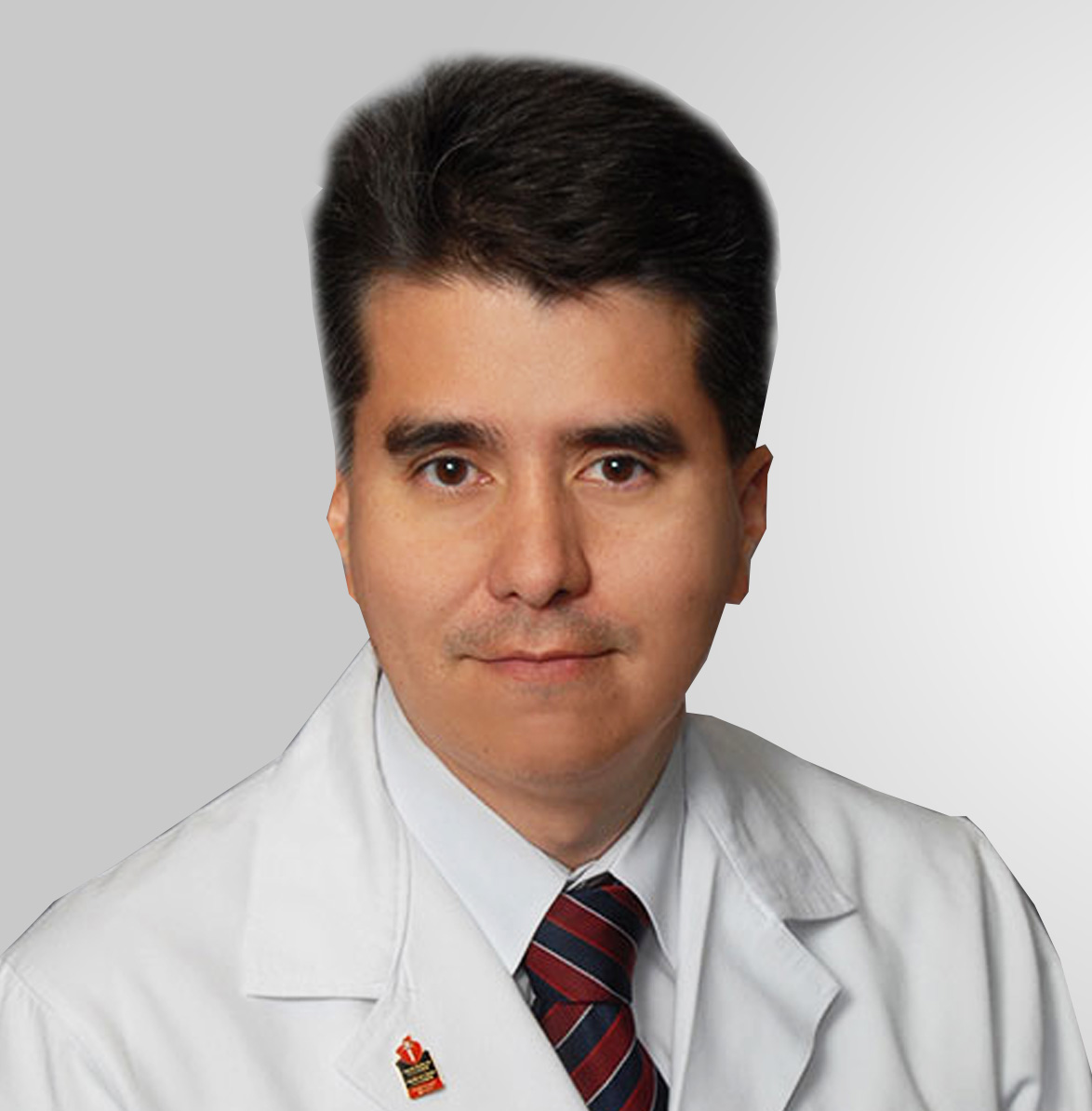 Carlos M. Orrego, MD
Interventional Cardiologist
Dr. Carlos M. Orrego, a physician with more than 25 years of experience, has dedicated part of his life taking care of people. He is a very dedicated and compassionate physician who believes that every patient is unique and deserves personalized care. He graduated as a Medical Doctor (M.D.) from The Health Science Institute in Medellin, Colombia in 1993, and then worked for several years as a general practitioner helping people in his native country. From 1998 to 2000, he was a Sports Medicine and Exercise Resident at the University of Antioquia in Medellin, Colombia. After he completed his training he decided to move to the USA and entered the Internal Medicine residency at St. John's Episcopal Hospital/ SUNY Downstate New York.

His cardiology interested and expertise include Heart failure, cardiac arrhythmias, coronary artery disease, prevention and treatment of heart disease, management of cardiovascular risk factors, early detection of heart disease by coronary calcium score and vascular ultrasound, nuclear cardiology and echocardiography. He strongly believes that targeting cardiovascular risk factors and heart disease earlier by a comprehensive approach will have a significant positive impact in decreasing morbidity and mortality.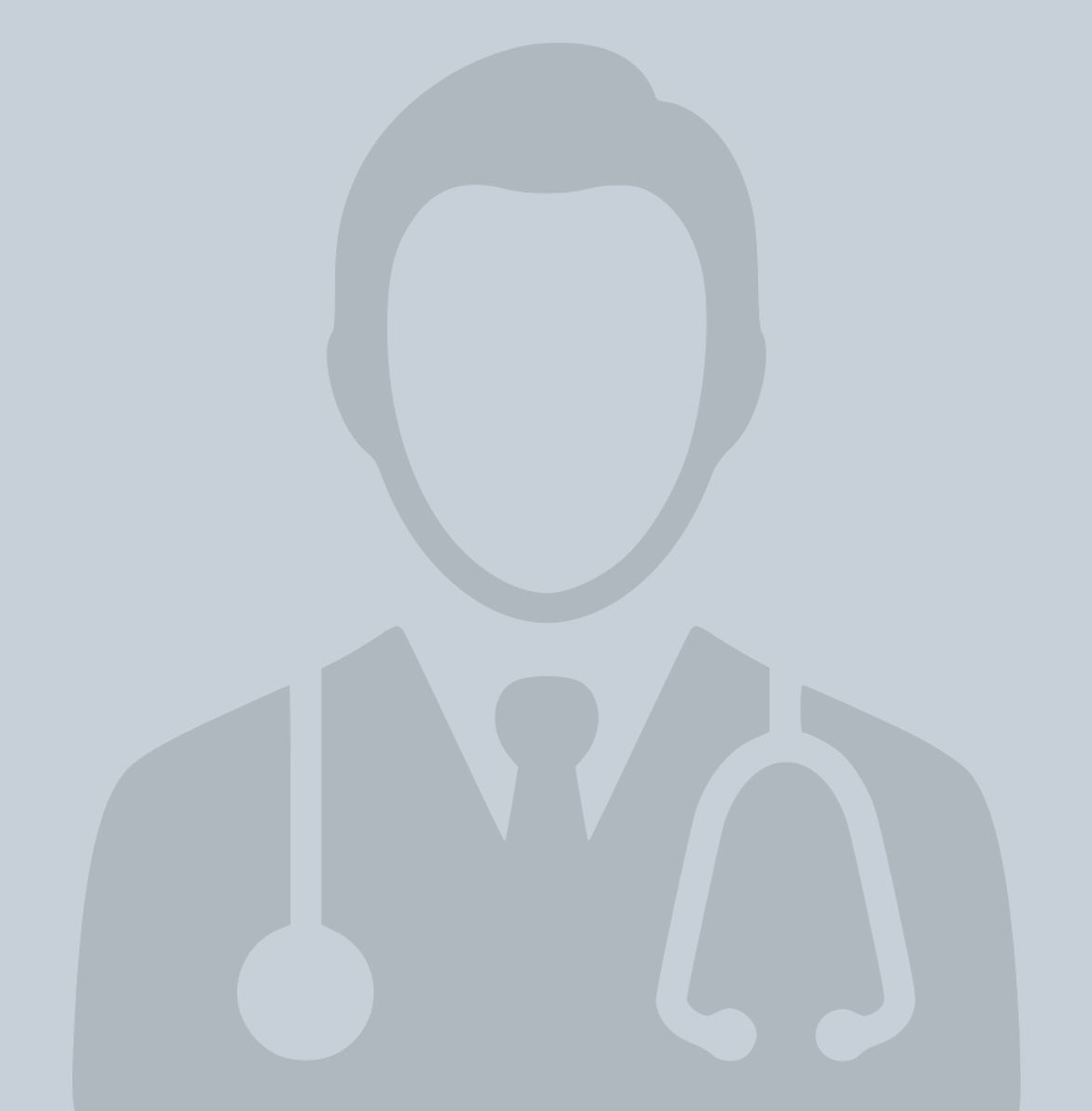 Dr Rafael Morales ,MD
Doctor of Medicine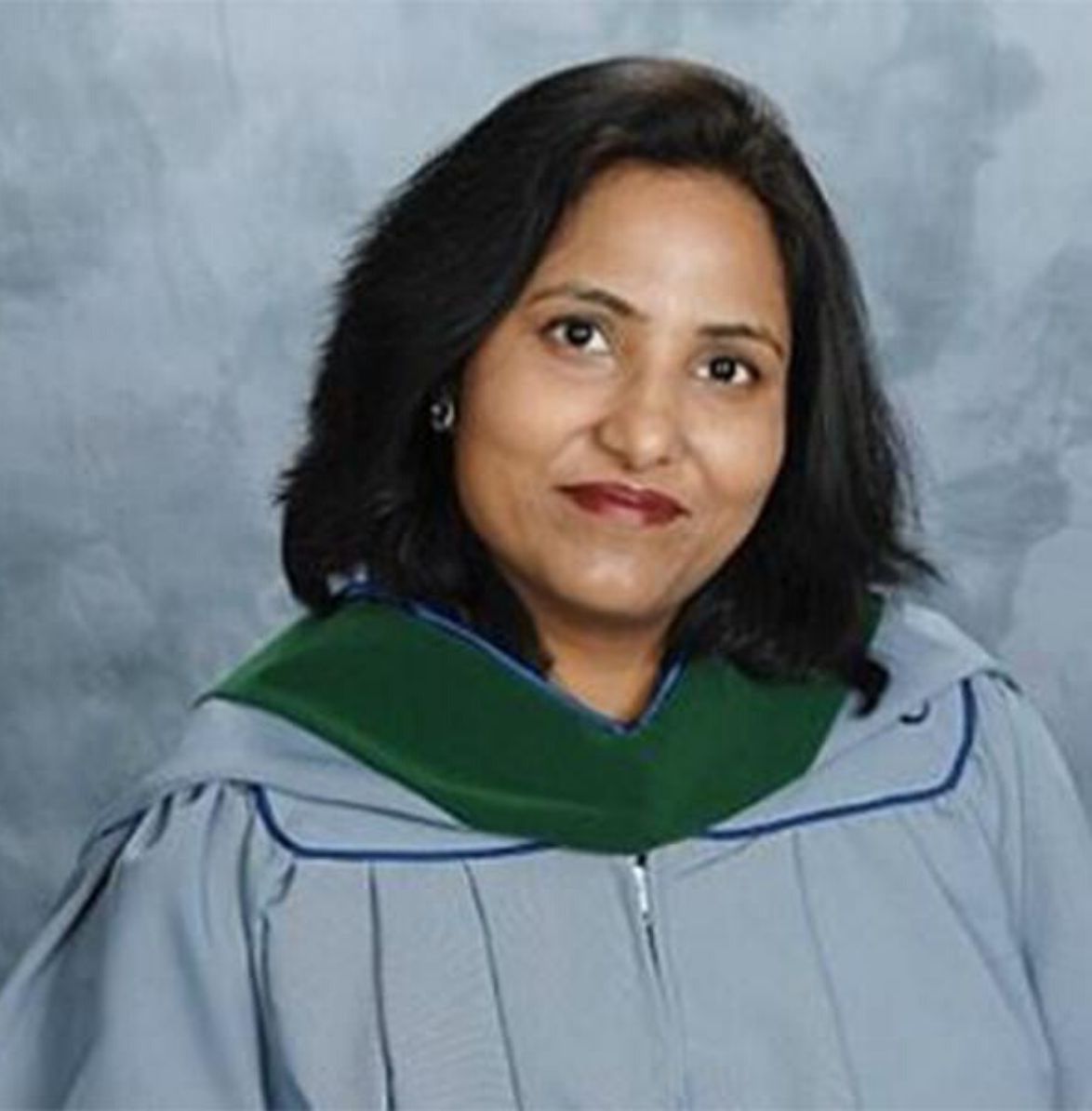 Jyoti Sharma
Physician Assistant